APOLLO is a leading force in the insurance space
We are Canada's leading online insurance provider, with the largest selection available through brokers and embedded partnerships.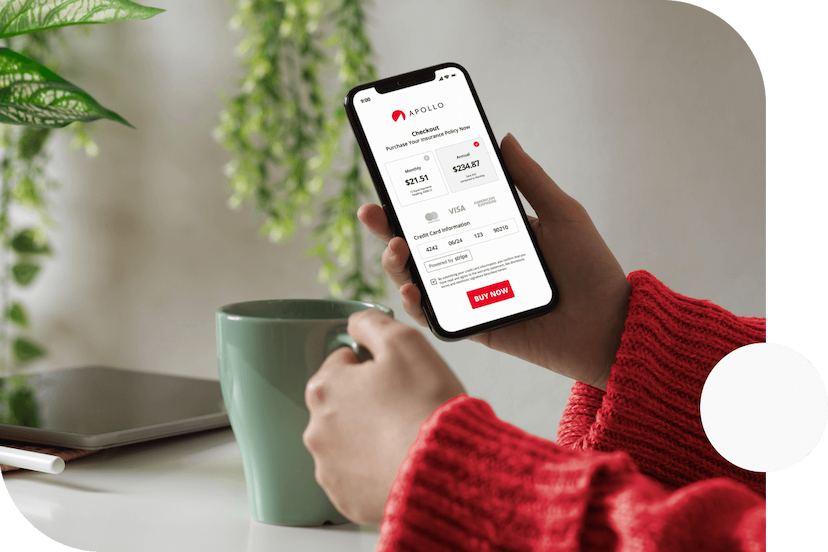 APOLLO is revolutionizing the insurance industry

Our proprietary digital insurance platform, APOLLO Exchange

Omni-channel distribution: broker portal and B2C embedded partnerships

A best-in-class commission model and ownership of data
APOLLO was born and positioned in a digital world
The instant purchase of 1000s of policies through our embedded proprietary platform, APOLLO Exchange, benefits brokers, their clients, and trees alike. Our digital-forward approach eliminates traditional paper-based processes by leveraging extensive data and intelligent algorithms to quote, collect payment, and issue policies—all without human intervention. It's fast, it's easy, and it's redefining insurance distribution.
One of the most well-funded Insurtechs in North America
Investors include a large syndicate of multi-billion investment funds
Funding includes the close of $13.5M Series A in late 2020
A 2021 focus on Canada, where only 1.3% of policies are sold online
Continuing to raise capital in order to scale up
Where experience meets innovation
APOLLO's success is found in underserved small business and personal insurance—led by industry experts and ambitious leaders.
See Who Else Is Talking About APOLLO





The APOLLO Magazine
We're committed to providing simple, easy to understand information on insurance and lifestyle that is relevant to you. The APOLLO Magazine is a great resource for thoughtful, useful information and updates about insurance, finance, family, and much more.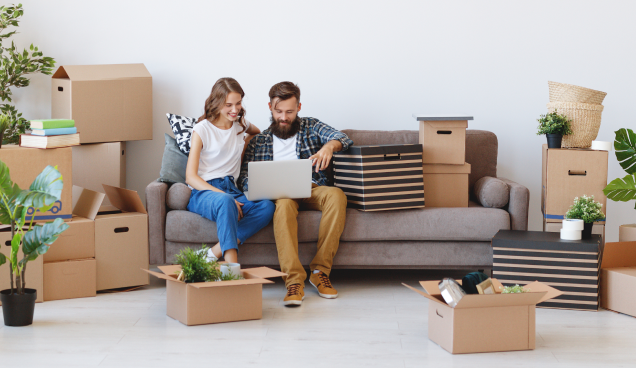 What if I need to make a claim?
If something happens and you need to use your Student Tenant Insurance, APOLLO makes it easy with a simple claims process that can be done online. Just let us know the details of the incident and we'll get started on doing our part to set things right — keeping you informed at every step of the way.