APOLLO Has Your Personal Insurance Covered
You're building a life you love! We're here to help inform and support your insurance journey to protect you along the way.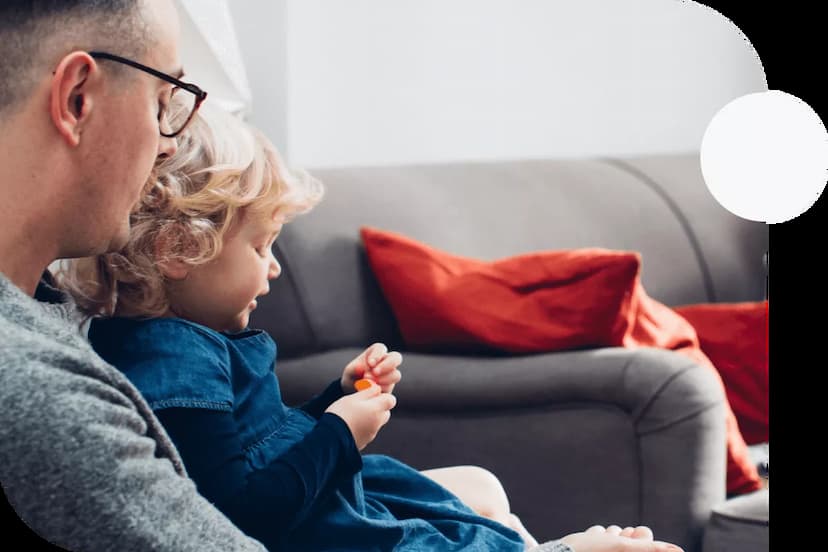 Insurance That's as Convenient as It Is Custom
A few examples of our fast and affordable options.
What Our Clients Are Saying
See why it's so easy to love APOLLO
Our small business needed commercial liability insurance and I have spent a few weeks on the phone talking to brokers and waiting days for responses, but today we tried APOLLO and in the same day we had a policy with more coverage than we were looking for at a much better rate than I was expecting.
We're Expanding Insurance Horizons

APOLLO is Canada's only place to buy insurance fully online, 24/7

It takes only a few minutes to process and get your coverage

Payments are easy, monthly, and manageable
Personal Policies
Interpreting Insurance
From FAQs to DEDs, we have the answers to help keep it clear
What documents do I need to file a claim?
When you make a claim, you will submit various documents that include receipts, proof of ownership (e.g., photos, user manuals, and warranties), and a list of stolen or damaged property. Pro tip: Plan ahead by making an inventory of your property so it's ready to go whenever you need it.
What is a deductible (DED)?
A deductible is an amount of money that you are responsible for paying toward an insured loss. So, when an unexpected incident occurs with your home or vehicle, the amount of the deductible is then subtracted—in other words "deducted"—from your claim payment, and we pay the rest.
What do I do if there's water damage, fire, or theft?
Depending on the scenario, there are immediate steps you can take to help minimize damage. That includes turning off your water supply line, calling the fire department or police. Then contact us so we can get your claim started and help assist you with the situation.
It's a claim form that documents the damaged or destroyed property, containing the details about the nature of the items involved, what happened, and the amount of your claim. To accurately assess the value of your property, we may request original receipts or other documents, like warranty cards, user manuals, or appraisals.