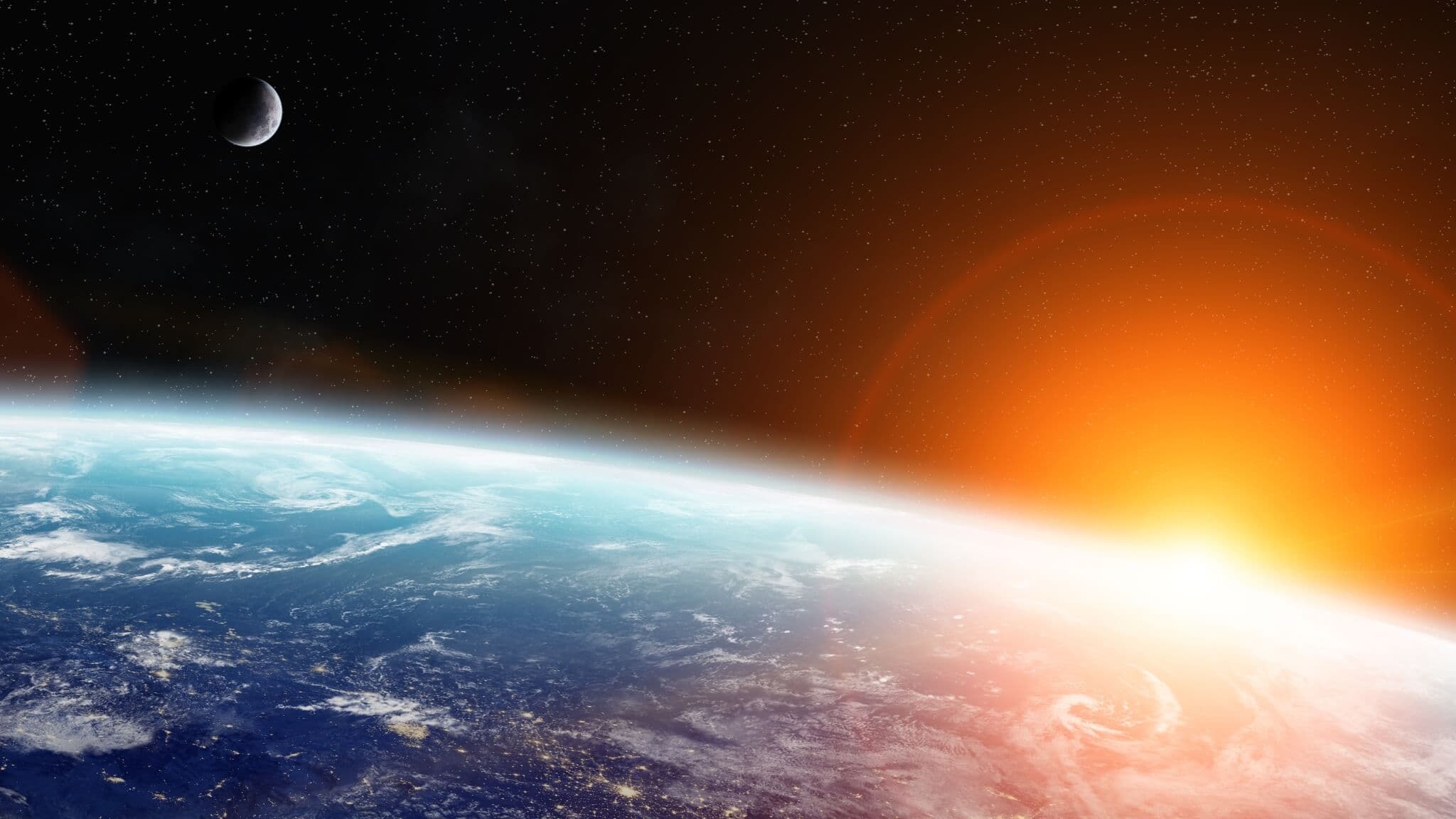 This Is the Broker Portal You've Been Looking For
Bind thousands of insurance products online in minutes.
Our Top Products
Your one stop shop to quote, bind and issue policies for your clients.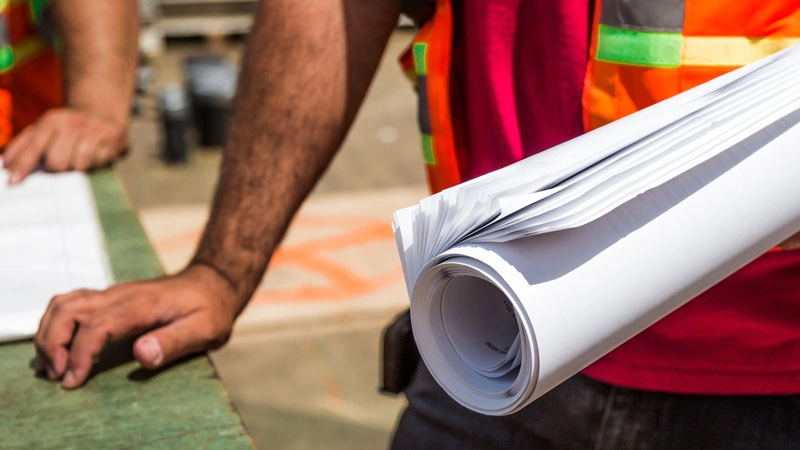 Builder's Risk (Course of Construction)
Offers Project-specific Property Coverage and Premises Liability for new construction and renovations.
Builder's Risk Product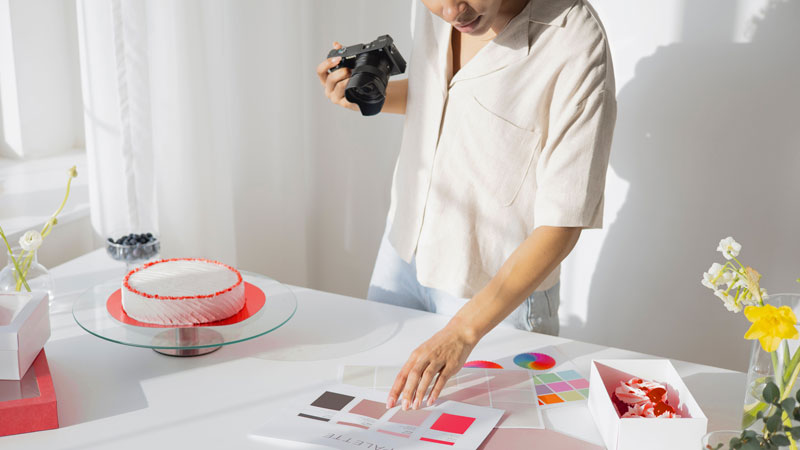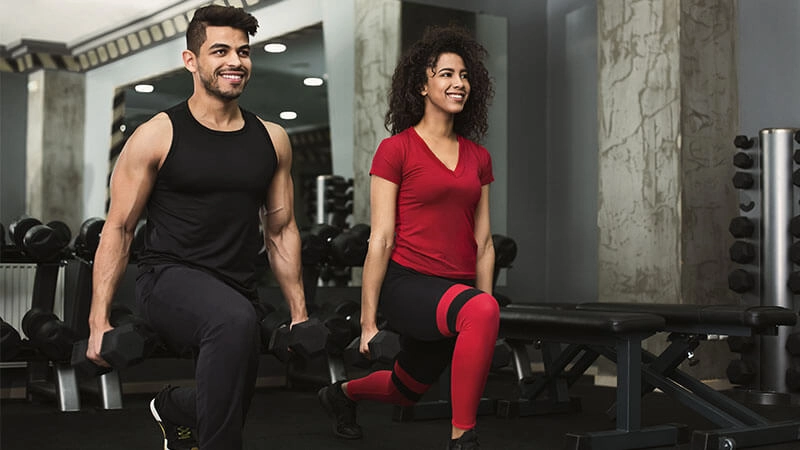 Fitness and Yoga Instructors
For Yoga, Personal Training and Fitness Practitioners who are licensed, certified or trained to perform their primary modality.
Fitness and Yoga Product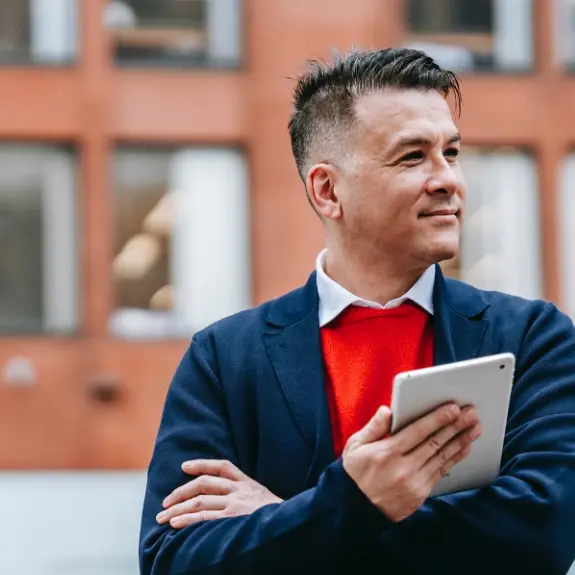 An Extensive Product Library
At APOLLO we are always building and improving our product offering based on feedback from our Brokers.
Artisan's Self-Care Products | Beauty Services | Condo and Townhouse | Builder's Risk | Trade Contractors | Fitness and Yoga | Health and Wellness | Mobile Vendor | Office Pack | Pet Services | Professional Liability | Private Company D&O | Renter's Insurance | Retail Stores | Street Food Vendor | Vacant Property Liability
Sign Up for the Free Broker Portal
Brokers can browse Insurance products, receive immediate quotes, and documents are issued in real time - no contract or volume commitment.

Click "buy" and the policy is sent immediately by email.

Payments settled in real time no payables or receivables.

Monthly pay - no premium funding contracts required.
See Who Else Is Talking About APOLLO






Ready to Signup?
Bind thousands of insurance products online in minutes.