Directors and Officers (D&O) Liability Insurance
For private companies, D&O liability insurance is a necessary part of protecting your business from possible crippling legal fees.
Get a Free Online Quote
4.6 rating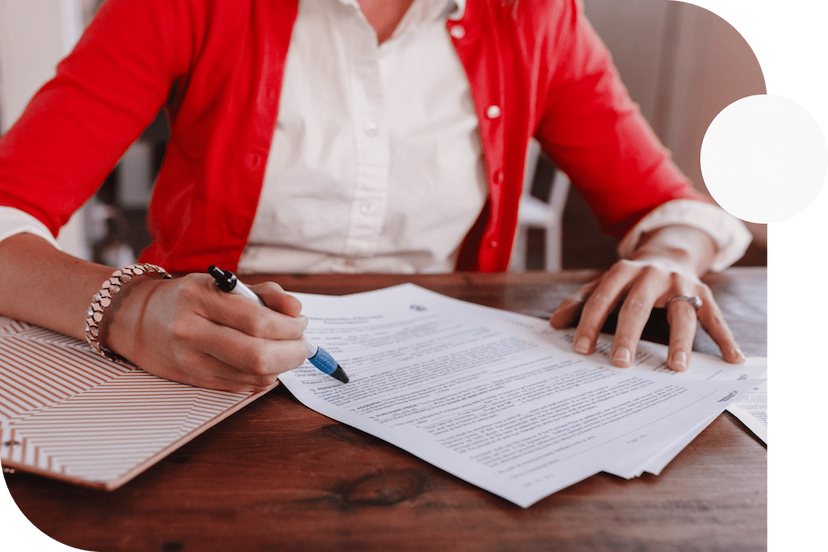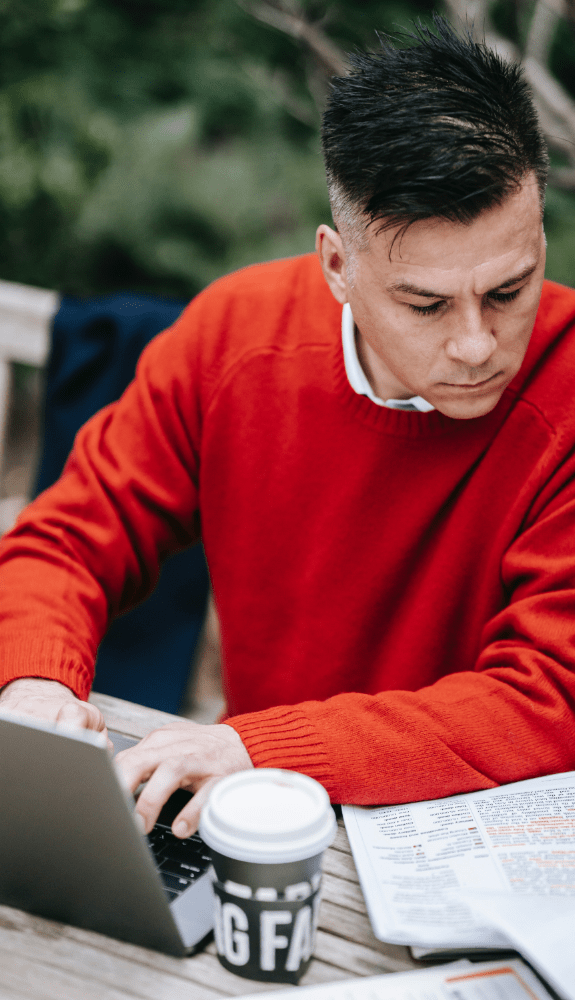 Why You Need Private D&O Insurance
Most successful enterprises begin with a solid team of business savvy folks. Attracting and retaining valuable minds can mean the difference between a successful and unsuccessful business.However, even with a great team, mistakes happen. There are plenty of scenarios where a company's directors or officers could be the subject of a lawsuit, whether it's from an unhappy client, or an accidental or perceived violation of regulatory requirements.If a member of your team is sued for something that they've done in their role, private D&O insurance protects them from suffering personal financial losses, as well as helps cover any legal fees.For instance, if your province's security commission has reasonable cause to believe that one of your senior members is engaged in fraud, they can take your company to court for an expensive legal case, even if no fraud has been committed.Making sure your company's high ranking officers have D&O liability insurance can protect you from having to pay these possibly expensive fees.With all these risks associated with the role of a company's directors and officers, D&O insurance is a necessary policy to protect your team from any defence costs and loss of personal assets.
Get insurance in three easy steps
1
Find and select the coverage you need.
2
Choose the payment plan that suits you best.
3
Get your policy documents in an email instantly.
Commonly Asked Questions
What you need to know about D&O Insurance
What does Directors and Officers Liability cover?
Private directors and officers insurance covers any settlements, defence costs, and financial losses associated with claims brought against your company. Typical claims include:
Lack of corporate governance:

This is typical of companies with a corrupt board of governors. Nepotism, corruption, and a general lack of governance are common examples of this claim.

Creditor claims:

If a company owes money to a bank or crediting agency and doesn't pay it, they can come after the business to pay back the amount due. This can cause the company to go bankrupt, depending on the amount owed.

Breaches of fiduciary duty:

This common type of D&O claim happens when a company has a responsibility to act in the best interests of a client but fails to do so. Common examples are sharing trade secrets or improper use of funds.

Failure to comply with regulations:

A company is in danger of failing to comply with regulations when they don't take into account the legal requirements of the task they've been hired to complete.

Reporting errors:

If your shareholders or investors learn that any data you've reported has been false or manufactured, they can come after you for a breach of trust.
What will my Directors and Officers insurance policy not cover?
It's important to note that legal fees associated with a court case involving any criminal activity, such as outright fraud, are often not covered with D&O insurance.
Another scenario typically not covered by directors and officers liability insurance would be a lawsuit between two managers that work at the same company.
Also, it's important to note that once a claim has been made, and your insurance company steps in, they will be in charge of the defence. This means that if they think it's in the best interest of the case to settle, they may choose that route — even if you feel you haven't done anything wrong.
What is the difference between PI and D&O?
Every business needs an insurance policy that includes liability protection. Both PI insurance (otherwise known as professional indemnity insurance) and directors and officers insurance offer this, but with specific conditions unique to each.
Professional indemnity insurance (also known as errors and omissions insurance) is a policy that's catered towards businesses that provide clients with a service that is advisory in nature. Consulting firms, financial advisors, doctors, and architects are just a few professions that benefit from a professional indemnity insurance policy.
The main difference between these two important types of insurance policies is that directors and officers insurance covers only the managers, directors, and officers for any claims brought against the company that are related to their duties. On the other hand, a professional indemnity insurance policy covers professional businesses from claims against the company that have to do with the service or advice offered.
However, both insurance policies are important for protecting private businesses. Every company needs insurance to provide their employees, managers, and business with protection from surprising legal action, and these policies offer them important peace of mind.
While the best defence is always careful diligence, having a proper insurance policy can protect your business from unforeseen situations that could put your company at risk. APOLLO provides small businesses with the protection they need to continue providing essential services to their clients. Contact us to get a free quote and get your policy emailed directly to you within minutes.
Making Insurance Effortless
Our intuitive, proprietary platform lets you customize your policy with several options for limits, deductibles, and multiple types of insurance coverage. Or you can speak with one of our insurance advisors to determine which coverage and policy you need to best safeguard your practice. They'll help you sort through all the details and create a package with the protection you need.