The benefits of blogging for your business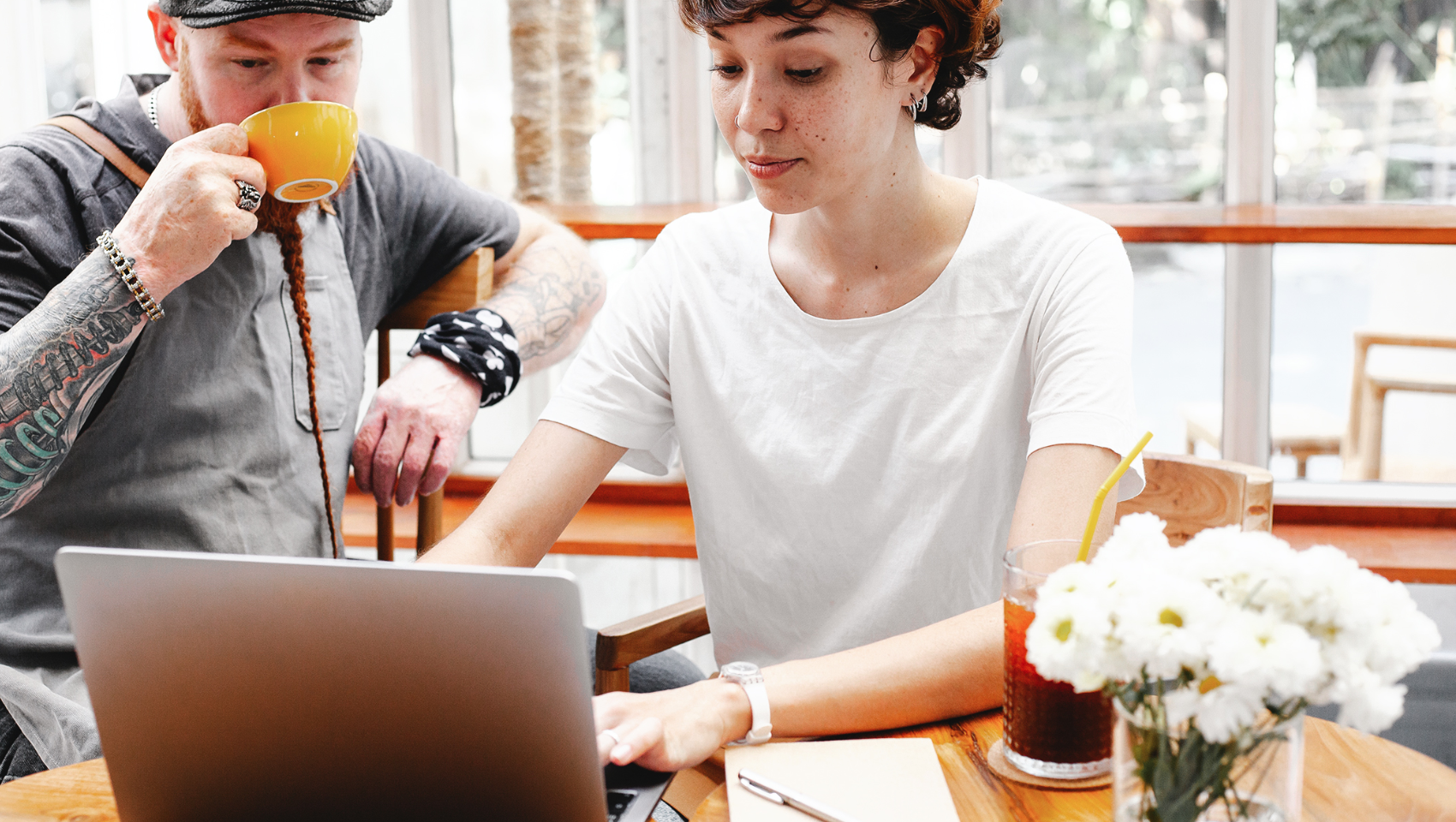 Business owners can benefit from blogging, whether it's for your corporate or personal blog. Writing online establishes you as an expert and improves your business' search engine optimization (SEO), among other benefits. These advantages build your business' branding and generate online leads. It can also benefit your personal brand by establishing you as a writer, content creator, and thought leader.
This article details how blogging can benefit you as an entrepreneur. Specifically, writing online can establish you as an expert in your industry, improve your business's SEO, develop your sales funnel, improve your knowledge, and show your personality to prospects.
Establish yourself as an expert
Business owners frequently begin blogging to establish thought leadership. They want others to consider their ideas and build their reputation as a "thinker" in the industry. This can improve the reputation of the business owner and the business.
For example, suppose you're a restaurant owner, and you create content relating to the benefits of franchising and your views on the current food and restaurant industry. This content creation could lead others to consider you and your business as experts in the restaurant and franchising industry.
Building yourself and your business as an expert in the field leads to opportunities such as speaking engagements or new business leads.
Search engine optimization
We often search Google for everything—from the best mechanic to sushi restaurants in the city. If you aren't familiar, SEO is the practice of getting your website to the top of the search results on Google. Reaching the top search result or even onto the first page can mean significantly more traffic for your website.
Many factors determine whether you can reach this first page. One involves posting content on your website and this, in turn, depends on post frequency, content quality, and blog length. Although businesses usually hire an SEO agency for help, a significant first step to boosting your SEO is blogging yourself.
Sales development
Whether you're trying to sell a product or service, clients and customers always have questions. You might notice particular questions come up repeatedly. For example, a yoga instructor might regularly answer how their class can help with lower back pain.
Creating detailed blog posts that field such questions helps prospective clients and customers better digest the answer. It also shows prospects you've thought about this question before. Lastly, replying to a question via blog post leads prospects to your other posts, providing them with more valuable information. In turn, this builds trust between you and the prospect as they digest more of your content.
Improve your own knowledge
There have been plenty of studies that prove teaching others helps you learn yourself. Writing about specific topics to inform and educate others can be a great way to improve your knowledge. As you go through the writing process, you may think of questions you've never considered before. This brings you to more research, filling in the gaps between what you know and what you don't.
Blogging further forces you to view things from a prospect's perspective. That is, how a prospective client or customer be confused about a concept, and how can you remedy that confusion? These questions ultimately lead you to research deeper into your field.
Show Personality
Blogging can show prospects a bit about your personality. This often comes in your writing tone. Whether you prefer a serious and professional style or something "light and airy", your writing tone conveys a lot about who you are. It can encourage people to inquire further about your product or service or to back away. In conveying your writing tone, you should consider the personas of your ideal customer.
Writing content online can bring many benefits to your business and your brand. It can also be a fun process that improves your knowledge. Ultimately, creating online written content is a great way to develop your business.
Limited time offer: Get comprehensive Tenant Insurance starting at just $11/month
Get no-nonsense coverage that's the best value for your money. Purchase in less than a minute, receive your policy instantly, and save when you buy online.
Get a free quote
4.6 rating

Limited time offer: Get comprehensive Tenant Insurance starting at just $11/month
Get no-nonsense coverage that's the best value for your money. Purchase in less than a minute, receive your policy instantly, and save when you buy online.
Get a free quote
4.6 rating

Getting insured is as easy as 1 - 2 - 3
1
Tell us (very little) about yourself
Just tell us your address, your name, email and phone number. And that's it. We'll give you a price in less than a minute.
2
Pay online easily and securely
You can choose to pay monthly or save money by paying for the entire year in one easy payment.
3
Get your documents in your inbox - instantly
As soon as you complete your purchase, you'll find your proof of insurance and policy documents waiting for you in your inbox.
Get covered today - it couldn't be easier
We've provided more than 1,000,000 quotes to Canadians just like you. Give it a try!

Reviews
4.6 rating
1,299 reviews
view all