Gain momentum with APOLLO
Our proprietary digital platform and savvy crew make us Canada's leading Insurtech.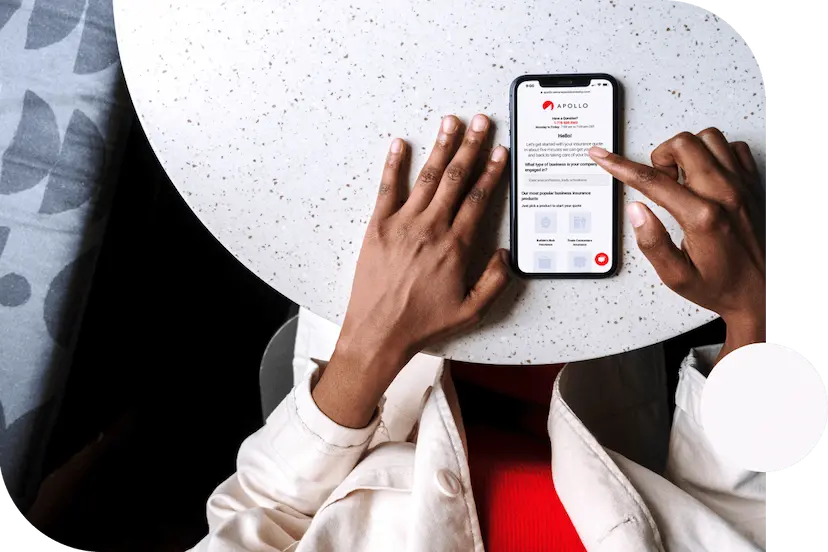 APOLLO was born and positioned in a digital world
The instant purchase of 1000s of policies through our embedded proprietary platform, APOLLO Exchange, benefits brokers, their clients, and trees alike. Our digital-forward approach eliminates traditional paper-based processes by leveraging extensive data and intelligent algorithms to quote, collect payment, and issue policies—all without human intervention. It's fast, it's easy, and it's redefining insurance distribution.
The APOLLO Crew
We welcome aboard driven, like-minded people who want to change the world.
See Who Else Is Talking About APOLLO





The APOLLO Magazine
We're committed to providing simple, easy to understand information on insurance and lifestyle that is relevant to you. The APOLLO Magazine is a great resource for thoughtful, useful information and updates about insurance, finance, family, and much more.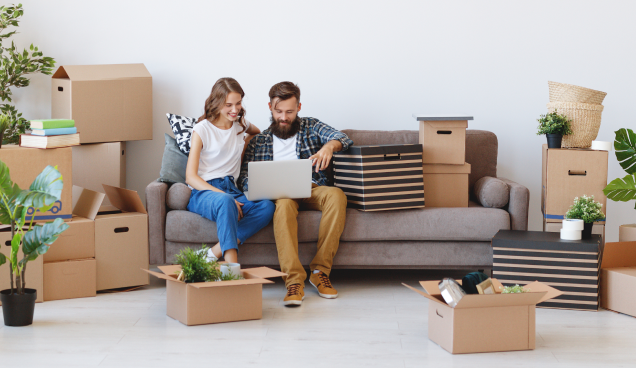 What if I need to make a claim?
If something happens and you need to use your Student Tenant Insurance, APOLLO makes it easy with a simple claims process that can be done online. Just let us know the details of the incident and we'll get started on doing our part to set things right — keeping you informed at every step of the way.